Domestic and foreign customers visit our factory for field visits


Customers come to our factory for on-the-spot visits. High quality products and services, equipment and technology, and good industrial development prospects are important reasons to attract customers to visit.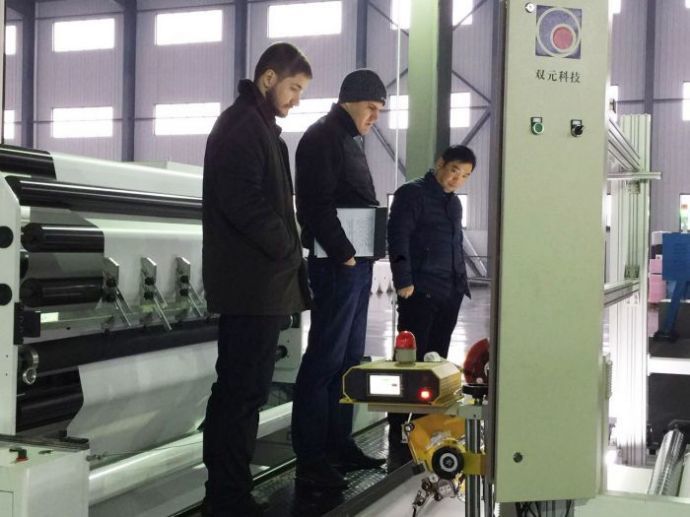 Our company warmly received guests from afar. Accompanied by the principal of each department, the customer visited the company's factory production workshop, finished product stacking area and site construction area. During the visit, our company's accompanying personnel gave the customer a detailed product introduction and gave professional answers to the questions raised by the customer. Rich professional knowledge and good working ability also left a deep impression on customers.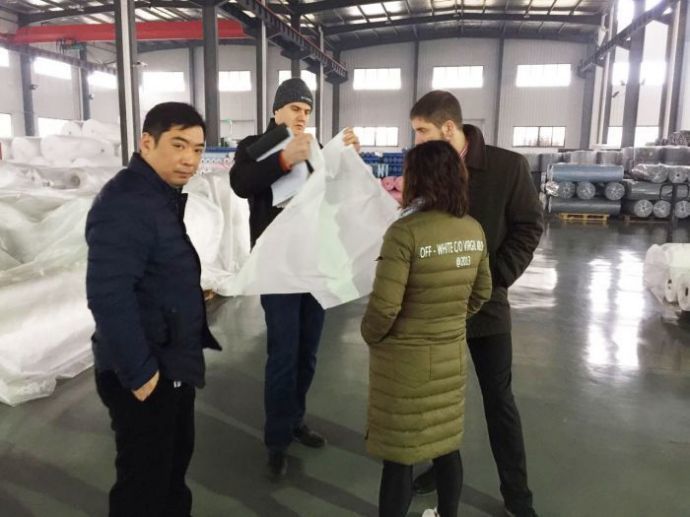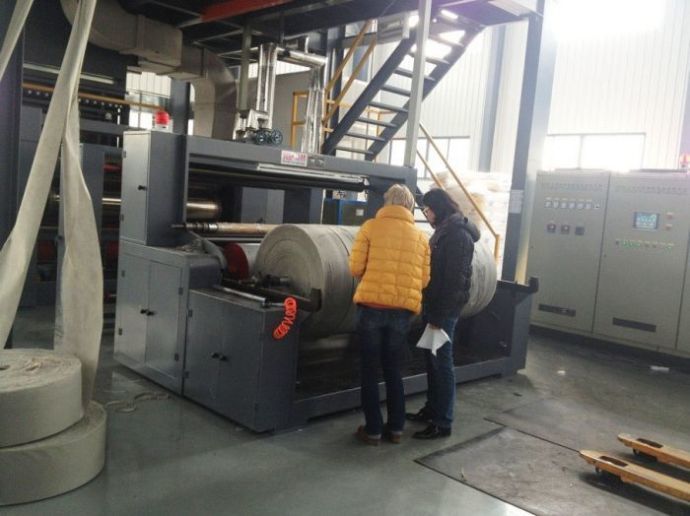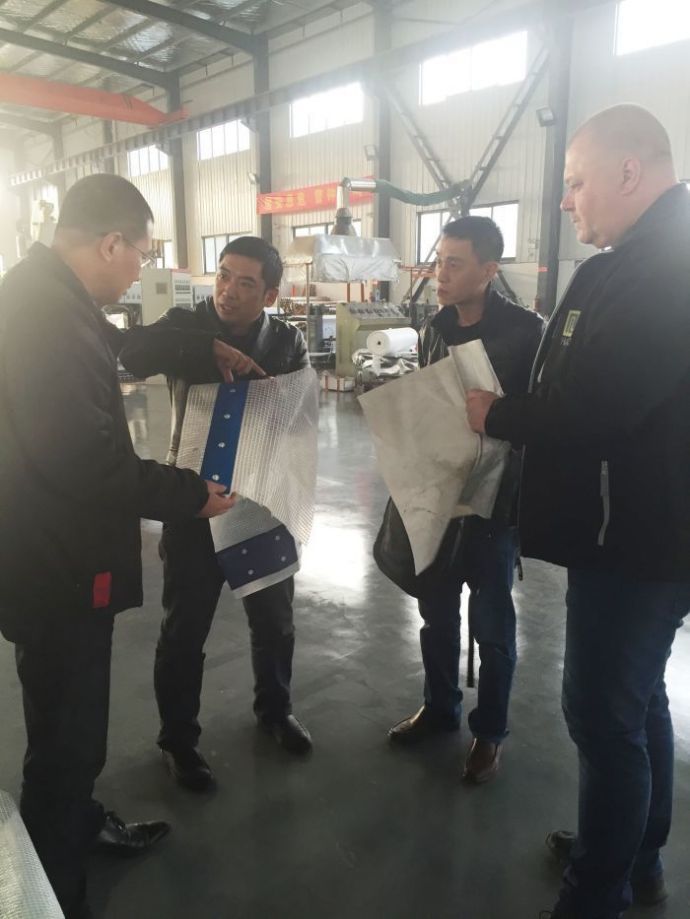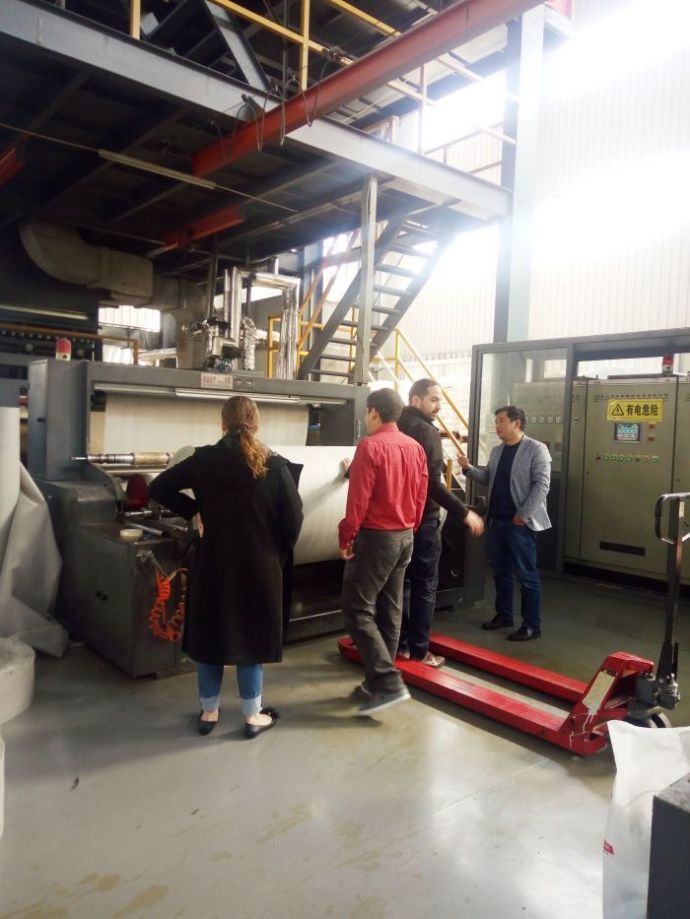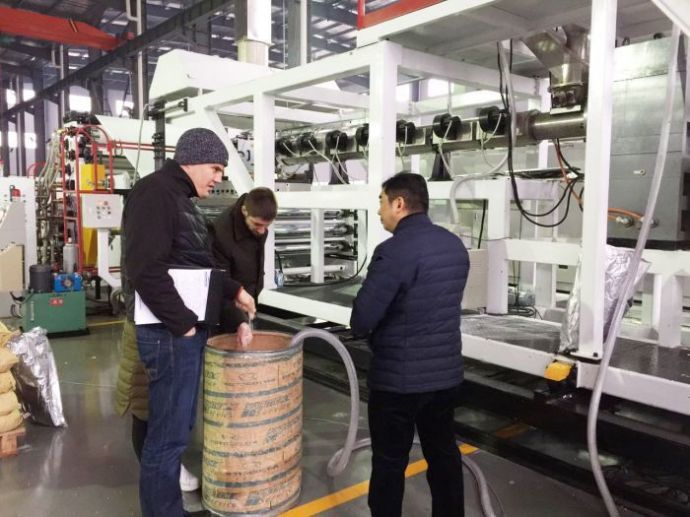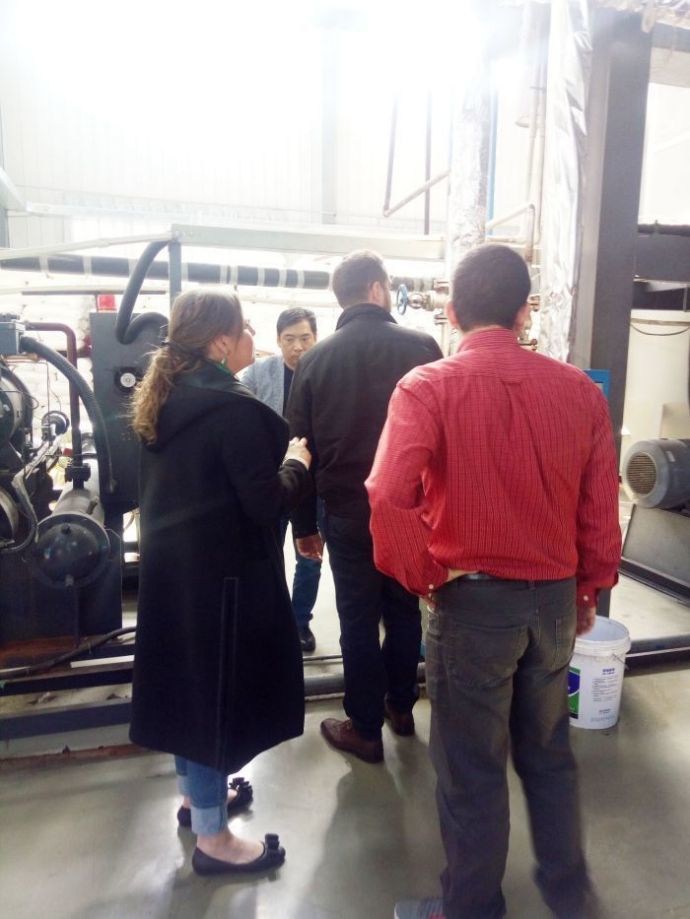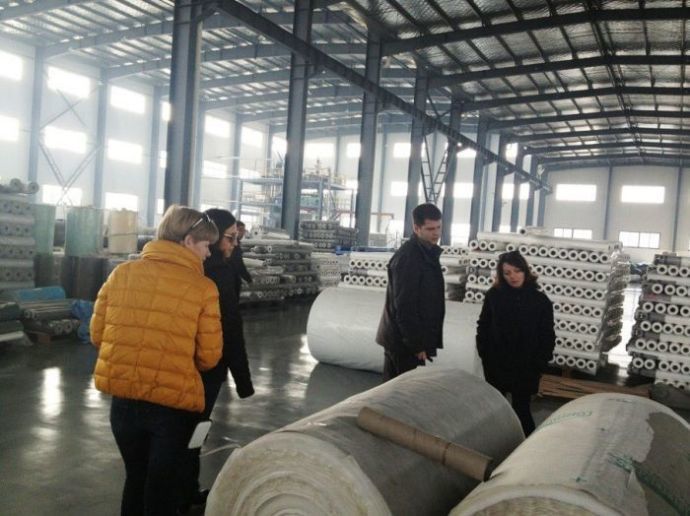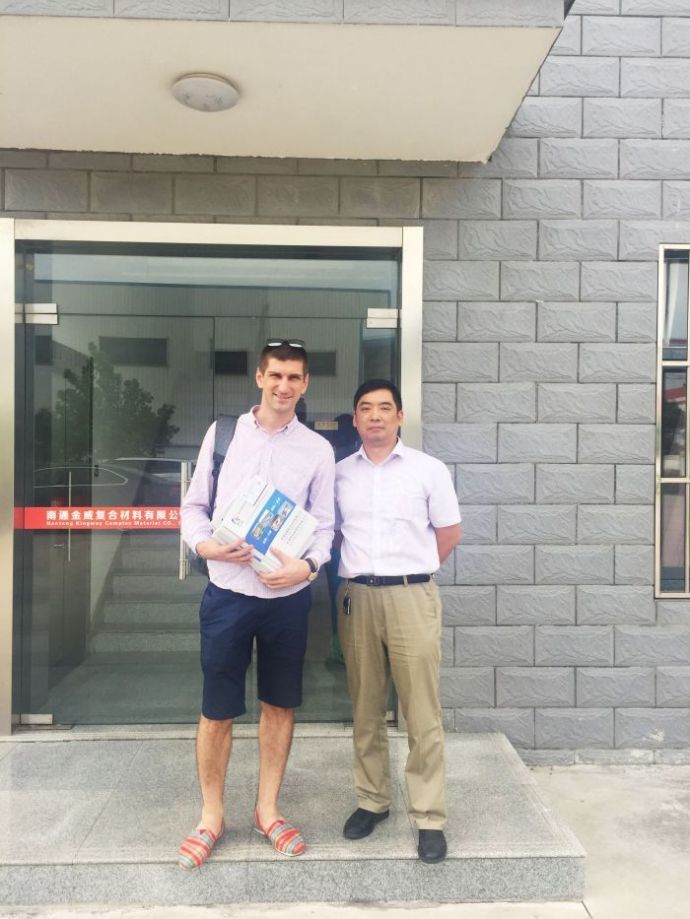 Contact Information
No. 59, Kanghua Road, Haian Development Zone, Nantong, Jiangsu
---